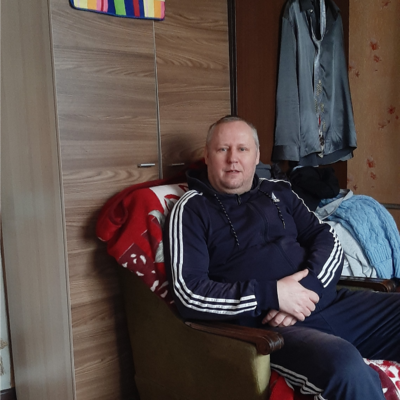 About me:
I Nikolajs Papkovics. I live and working Niderlands 1year and six month in the logistics workhauses. The first my workhouse is Sheider electric and second Ingram Micro.
Experience
My working experience 1 year and six month Holande workhouses
Education
I have two high education.
Jobs near Daugavpils, Daugavpils novads
---

Recruit SH

Daugavpils

Part time

Приглашаем · Вас с целью подработки принять участие в нашем проекте. Мы – крупнейшая компания прямого маркетинга среди стран постсоветского пространства. Наша цель – сбор и обработка информации, интересующей заказчиков, для лучшего понимания последними рынков сбыта. Среди наших п ...